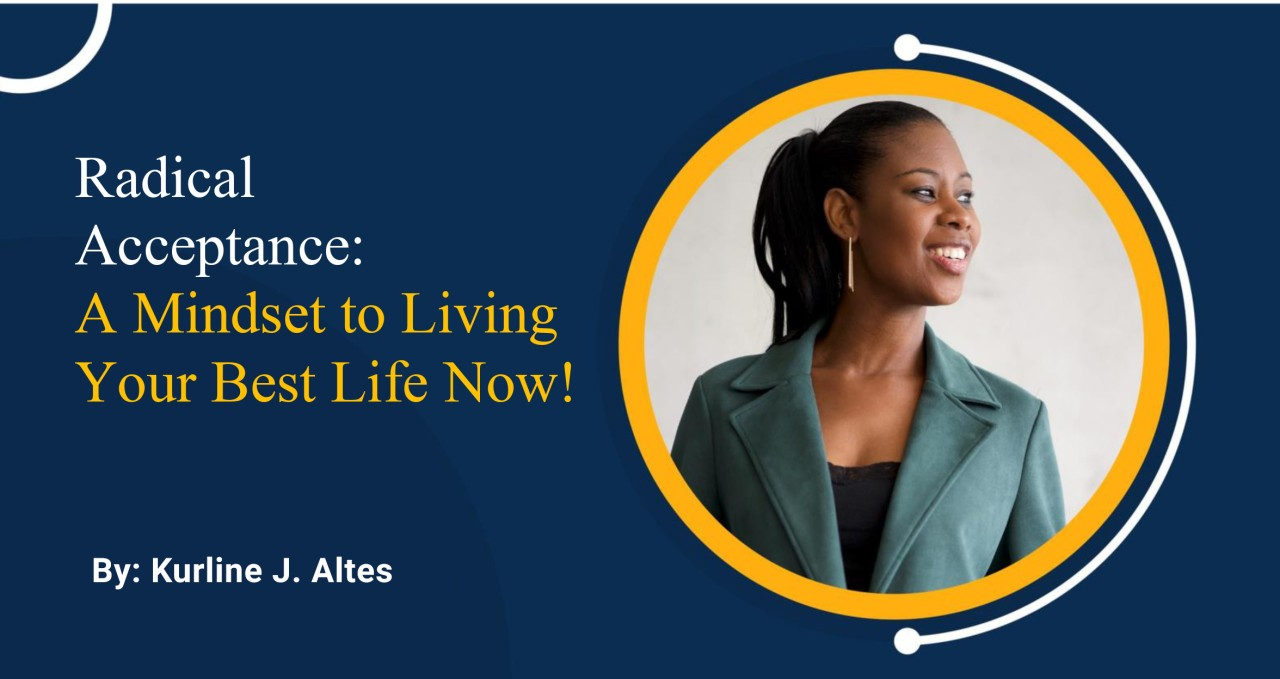 Life's Lessons:
In the past two months, I bid farewell to two beloved family members, mere weeks apart. The weight of these losses was particularly heavy because one of them had been a constant presence throughout my high school years, a place where I found solace and warmth. Yet, due to the labyrinthine journey of renewing passports, I couldn't be physically present. But I made a conscious choice – I decided to seek and hold dear the beautiful memories we'd created.
Background Symphony:
If you've delved into my memoir, "MOMENTS," you'd catch a glimpse of my earlier years, marked by painful chapters of molestation and desperate struggles against suicidal thoughts. These experiences etched a deep appreciation in me for nurturing healthy relationships and kindred connections. They also set me on the path to discovering my true purpose.
You Matter:
Right now, how are you feeling? Are you perhaps trapped in the quagmire of stagnation, pinned there by the anchors of your past? By now, you probably know I've had my bouts with stress and anxiety, so consider me a fellow traveler on that road. Maybe you, too, have encountered loss or disappointment, be it in your family, relationships, or business ventures.
One of the most empowering steps you can take to cultivate a growth mindset in the face of grief or loss is radical acceptance. Radical acceptance doesn't equate to embracing the title of "failure." It's about taking a step back, resetting, and launching forward with renewed vigor and a fresh perspective.
Remember, healing is a journey; grant yourself the gift of grace. It might not be a walk in the park, but recognizing where you stand is the linchpin for moving forward. With the bigger picture in sight, progress becomes a tangible reality.
Embrace Radical Acceptance, Align It with Your "Why":
"Embrace your present, for within it lies the seeds of your future." – Kurline Speaks.
Radical acceptance isn't a relic of the past; it's a dynamic mindset. It's about allowing your inner strength to navigate your healing journey. This mindset equips you to deal with the present and arm yourself for the future.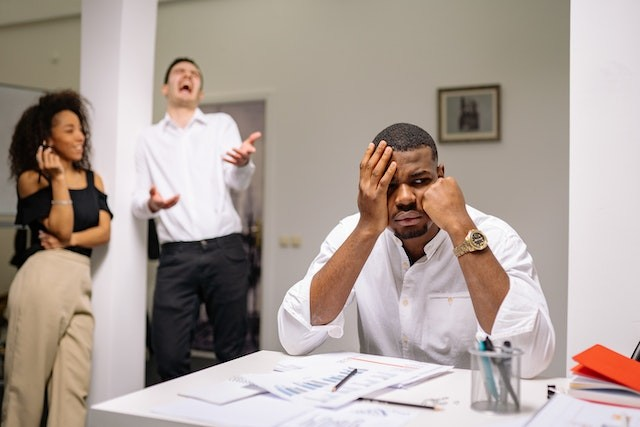 Handy Tips:
Here are some affirmations to fortify your radical acceptance mindset:
– I'm ready to prepare my emotions to accept the unchangeable.
– I'm building the courage to change what I can.
– I'm cultivating the wisdom to discern the difference.
"I can march forward and thrive – it's within reach!"
Looking to ease stress and quell anxiety? Look no further than Radical Acceptance! It won't be a walk in the park, no doubt, but with practice, you can train your emotions to embrace it. It's a process, and it's absolutely achievable.
I'm genuinely thrilled that we're…
– Growing together as a community of professionals. [Video Link]
#RadicalAcceptance #MindsetMatters #EmbraceTheJourney"