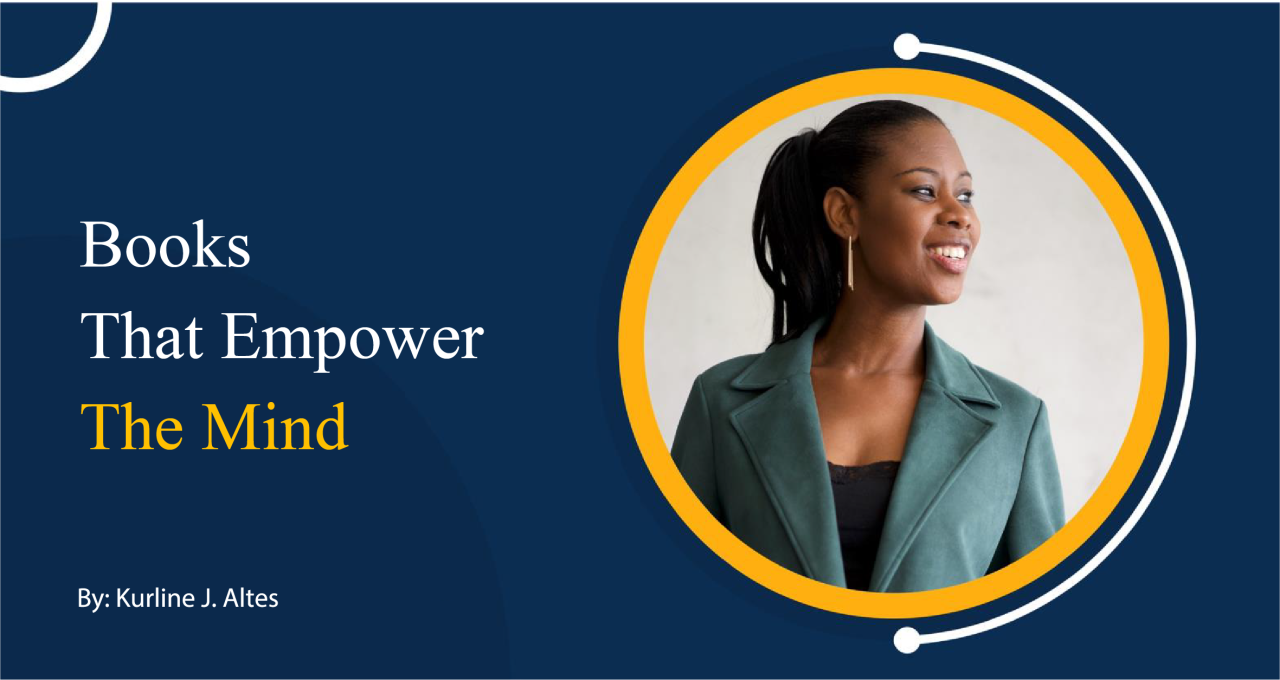 Why should you read? Well, reading is like a mental workout. It sharpens your focus, enhances your memory, nurtures empathy, and refines your social skills. It's a stress-reliever, a booster for your mental well-being, and a key to a longer life. Moreover, it's a gateway to learning, helping you thrive in both your career and personal relationships.
When it comes to books, non-fiction volumes can equip you with essential knowledge, fresh perspectives, and fascinating insights into the lives of others. On the other hand, fiction transports you to fantastical realms, where you can revel in your dreams while mingling with captivating characters.
Here, we've curated a list of must-read fiction and non-fiction books for this year, alongside timeless classics for the ardent reader in you:
1. "An Era of Darkness: The British Empire in India" by Shashi Tharoor Uncovering the darker facets of British rule, this book sheds light on the atrocities that caused the loss of around 35 million Indian lives. It's a profound exploration of the devastating impact of British colonialism.
2. "A Feast of Vultures: The Hidden Business of Democracy in India" by Josy Joseph This multi-layered investigation delves deep into modern India, exposing startling revelations about prominent business houses and political figures. It's a call for change and a must-read for those seeking to understand the complex realities of India today.
3. "When Breath Becomes Air" by Paul Kalanithi This moving memoir chronicles the life of a neurosurgeon who suddenly finds himself a patient with terminal lung cancer. It's a profound reflection on life, death, and the doctor-patient relationship.
4. "Three Men In A Boat" by Jerome K. Jerome Join three friends on a hilarious boat trip up the Thames River as they encounter a series of mishaps, misadventures, and amusing anecdotes. It's a classic British comedy that will leave you in stitches.
5. "The Alchemist" by Paulo Coelho This timeless masterpiece follows the journey of Santiago, an Andalusian shepherd boy, as he seeks a hidden treasure. It's a tale of discovering one's dreams and listening to the heart's desires.
6. "Pride & Prejudice" by Jane Austen Enter the world of Elizabeth Bennet and Mr. Darcy, two characters initially at odds who eventually discover their true feelings for each other. Jane Austen's classic is a witty, romantic tale that still captivates readers today.
Conclusion:
Whether you're in the mood for a thrilling suspense novel, a heartwarming romantic comedy, or a thought-provoking exploration of the human condition, there's a book waiting for you. There's never been a better time to indulge in the world of reading.
#ReadersUnite #Books #EmpowerYourself #TheWholePerson #MentalAdventure"